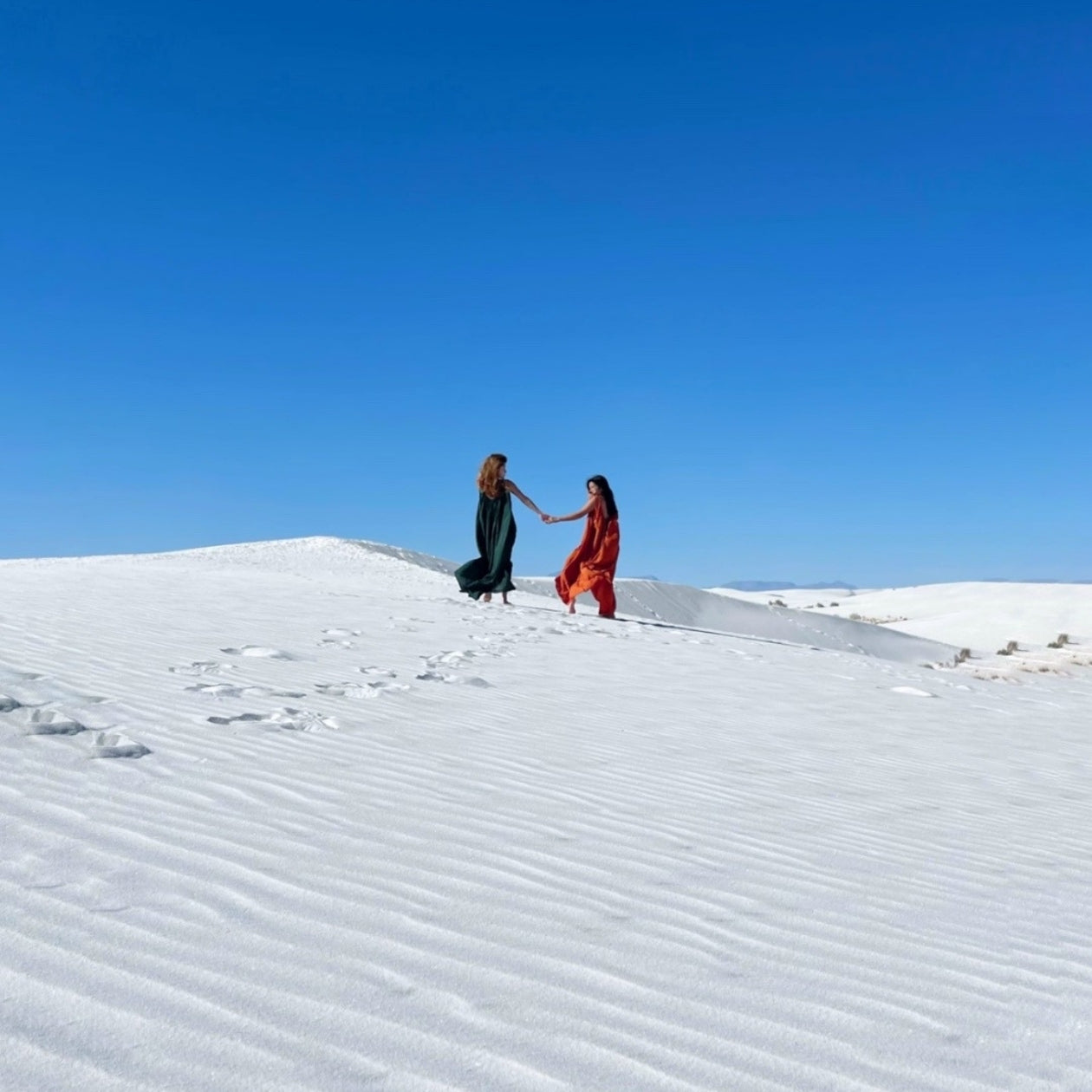 2 Days Trip From Dallas To New Mexico
Mom and I had been planning a Spring vacation for a while and finally, we decided to visit New Mexico. New Mexico had been on our traveling list for quite a while, and finally, we decided to give...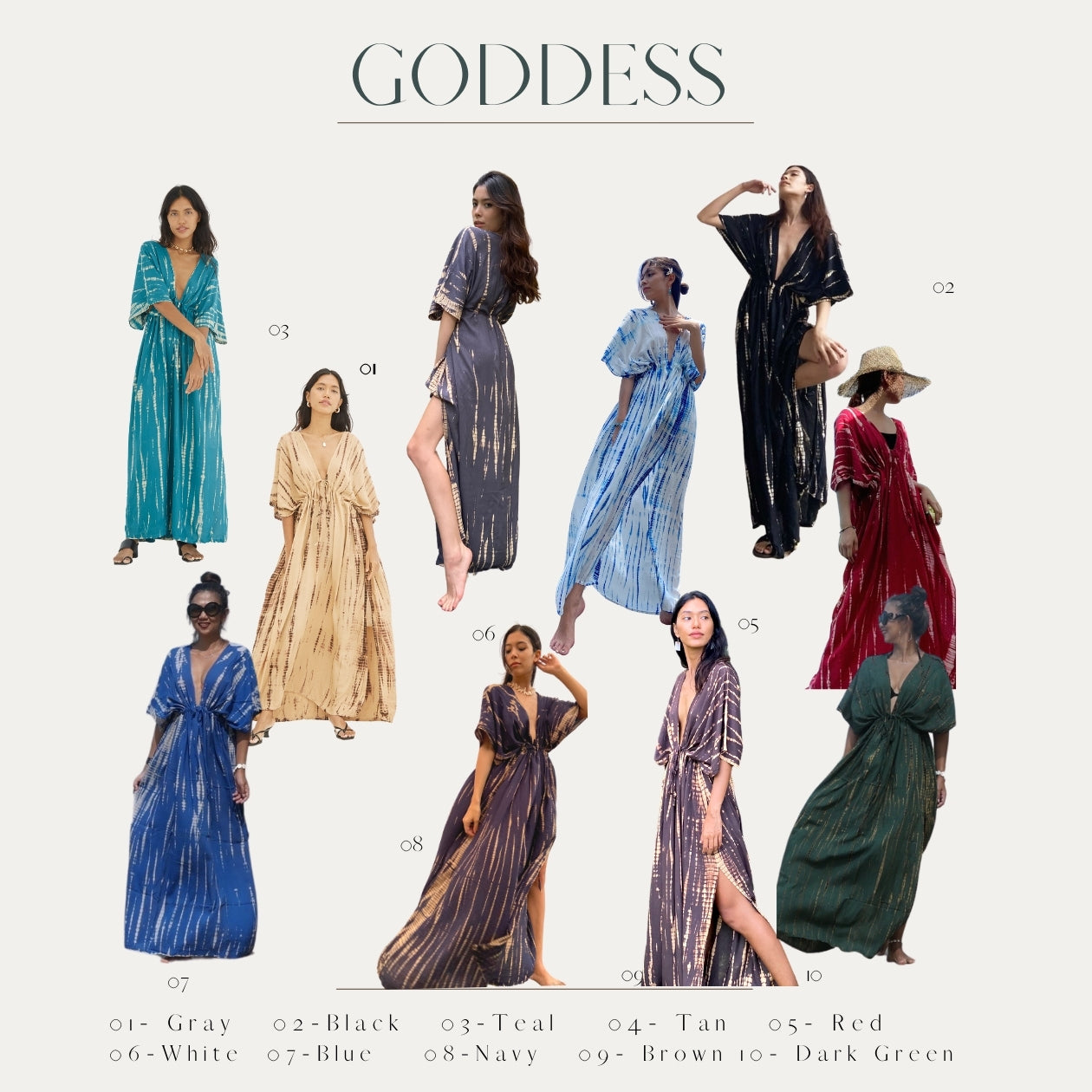 The Versatile Goddess Maxi Dress
The feeling of buying a new dress is unmatched. There is something magical about wearing dresses that makes us feel powerful and attractive. Although gala dresses and ballgowns are great, we don't...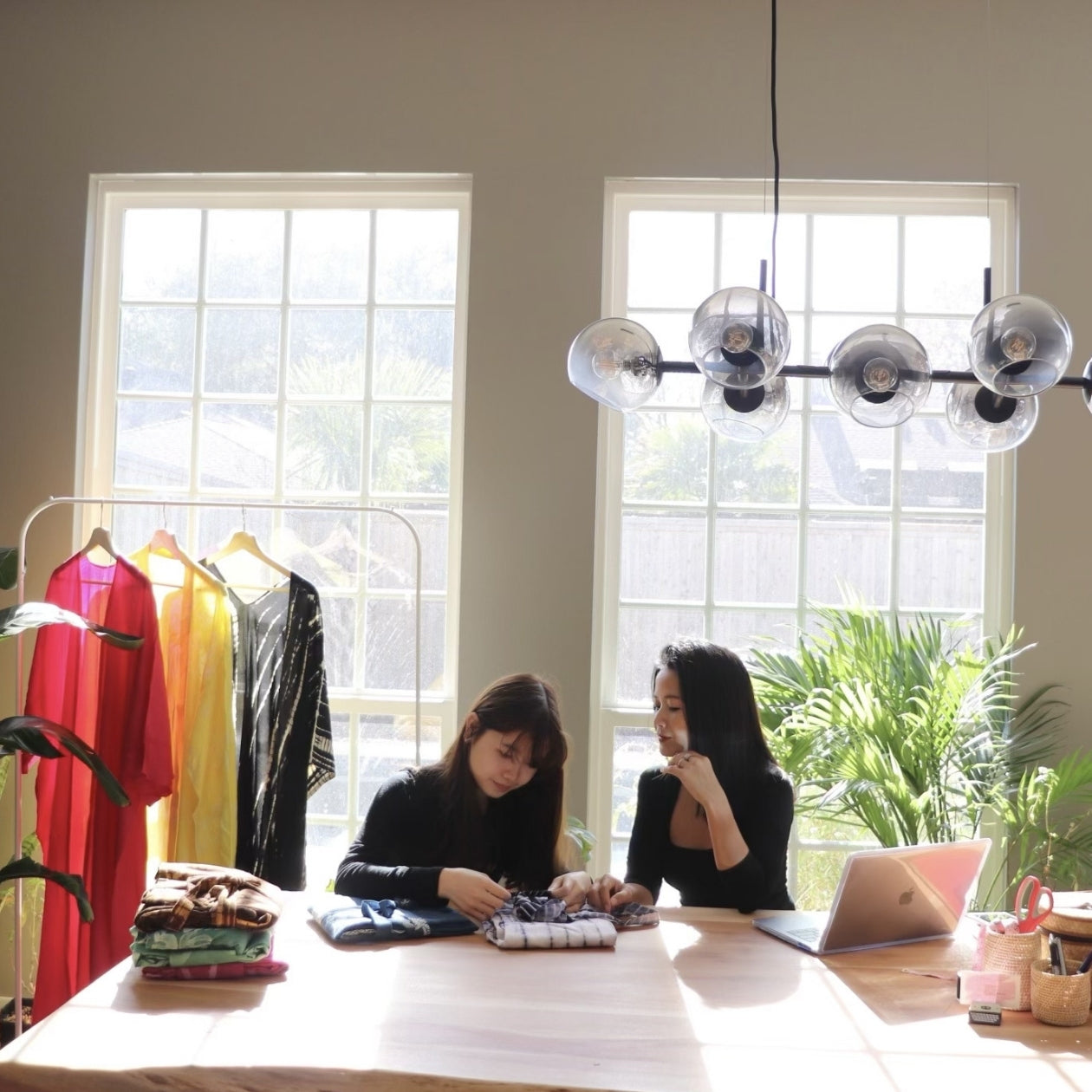 WHO WE ARE   Meet COCO DE CHOM – a handmade clothing and lifestyle brand with a twist. Founded by a mother-daughter duo, COCO DE CHOM is a passion project that started during the pandemic. Stuck in...