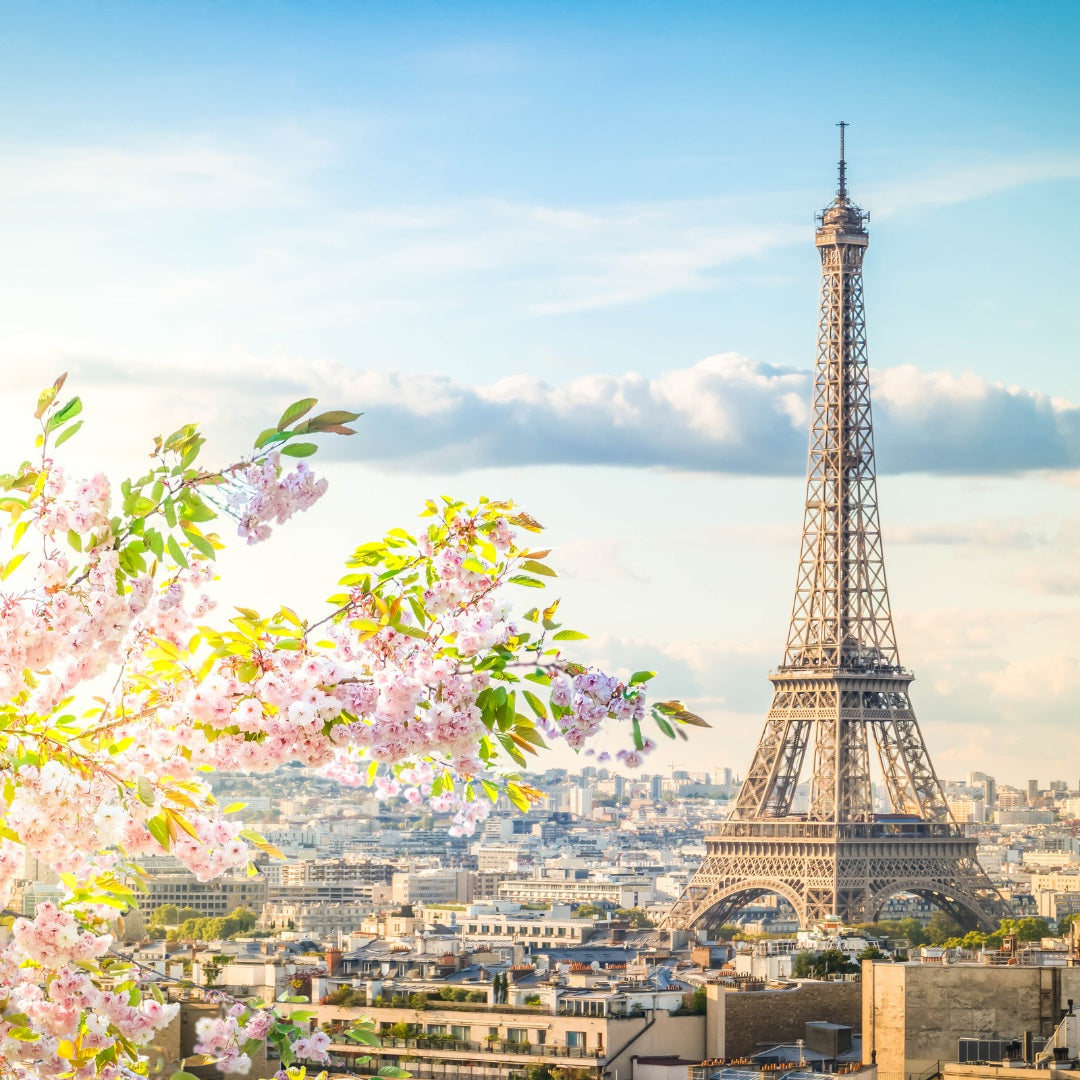 Exploring the Beauty of France with Coco de Chom
As a avid traveler, I'm always on the lookout for new adventures and experiences. This past summer, I had the incredible opportunity to combine these passions by taking a trip to France with my Co...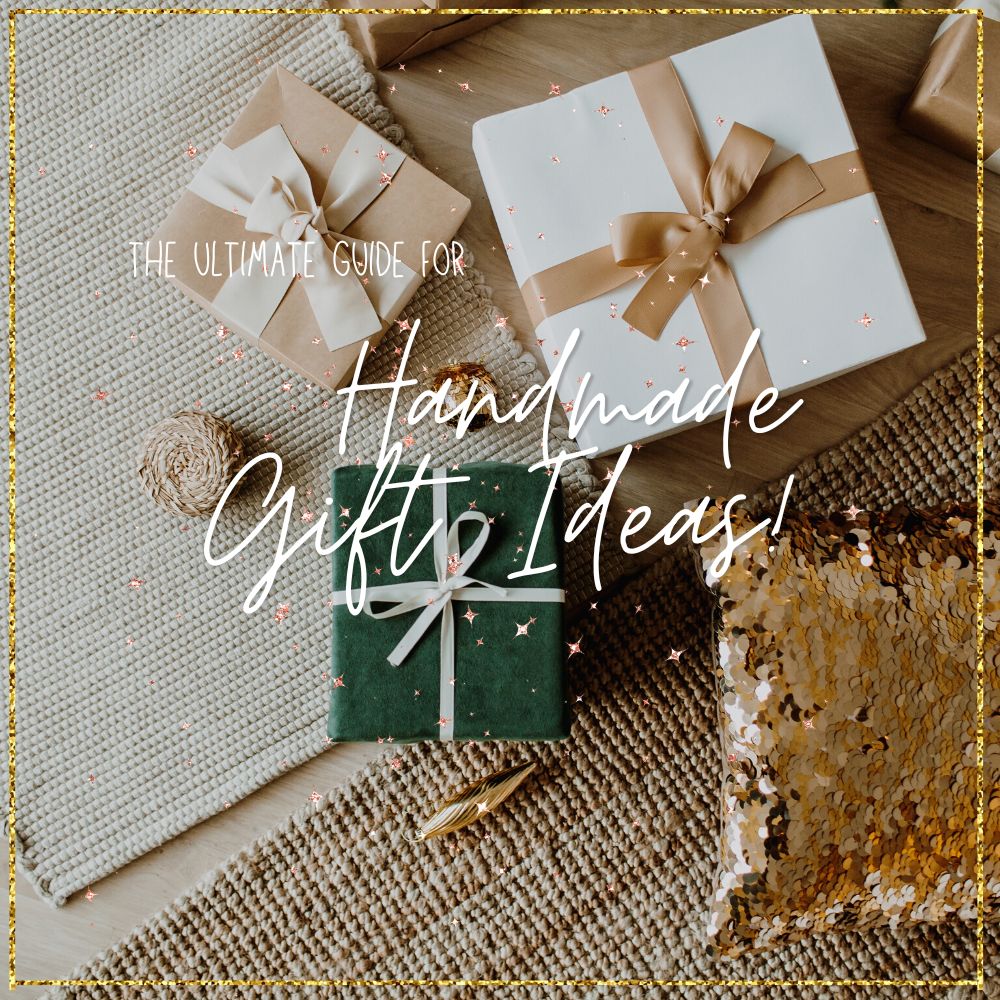 The Ultimate Guide for Handmade Gift Ideas
Handmade gifts are the best! Why? Because they're personal, they're unique, they're thoughtful, and they come from the heart. You can't buy that kind of feeling just anywhere. Not only do they sh...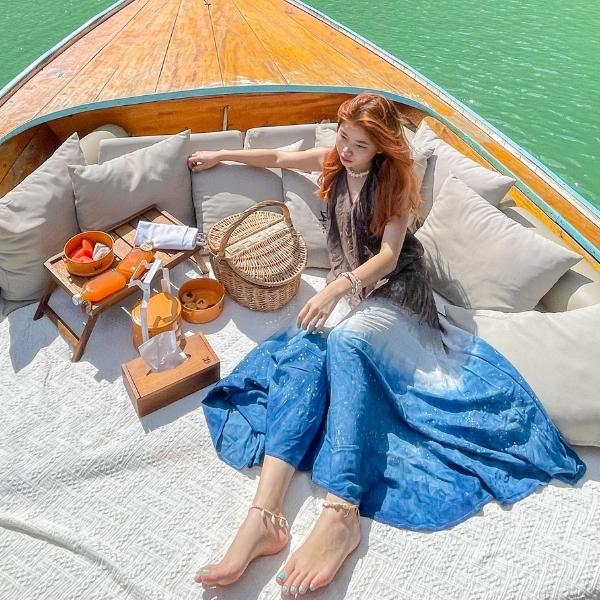 Our summer in Thailand: A sneak peek into who we are and what we do. This was my last summer before heading off to college, and Mom and I thought it would be the perfect opportunity to take a trip ...
Letter from Tan : 5 Days in Koh Mak Island
Want to visit some of the most beautiful beaches in Thailand but don't know where to go? Follow along on our five day adventure in Koh Mak Island to see if it'll be a good fit! Thailand is one of ...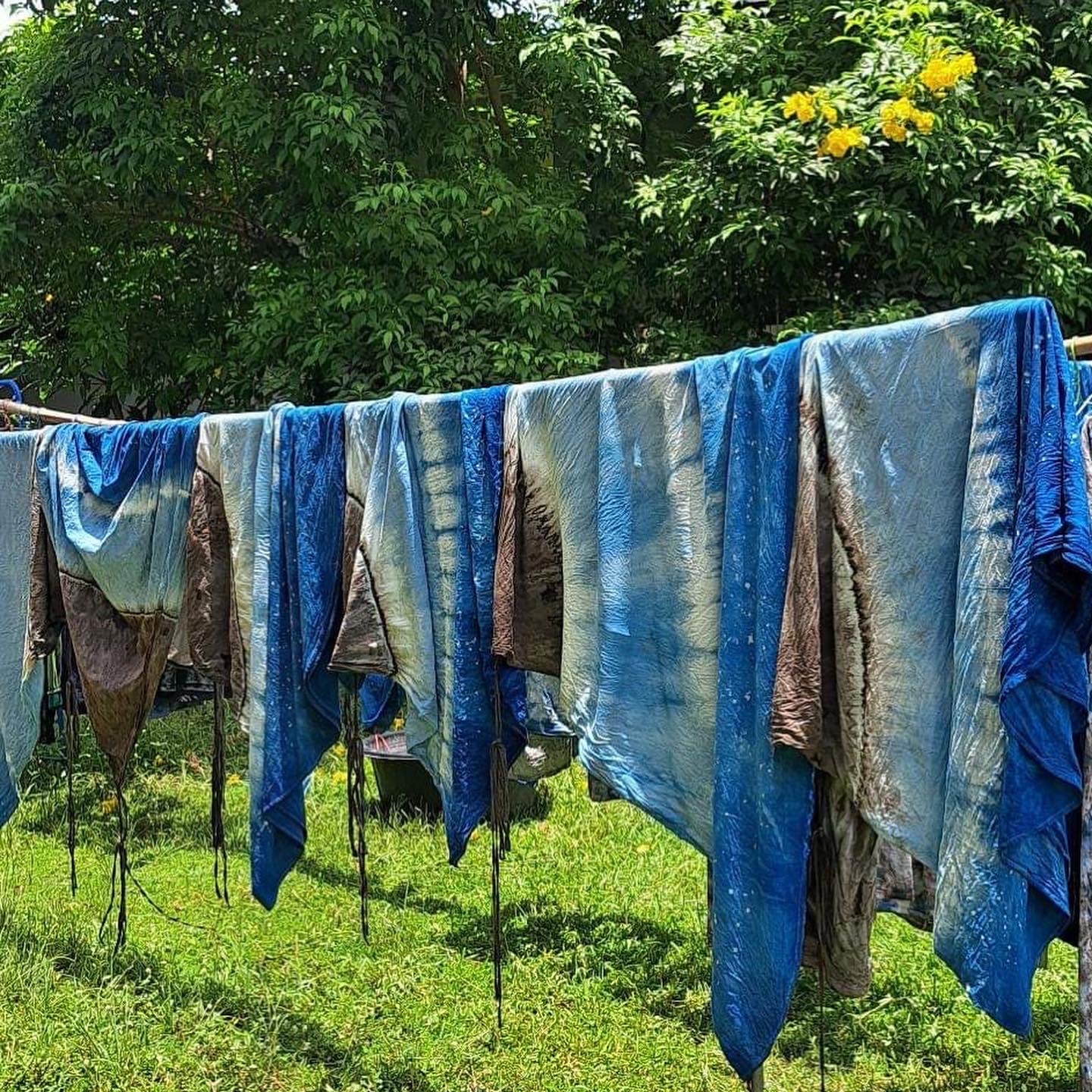 We are Different and That's Beautiful
At Coco de Chom, we live our lives by a simple philosophy.   "We are all different and that's beautiful"   Life would be boring if we were all the same. It would be like reading the same chapter of...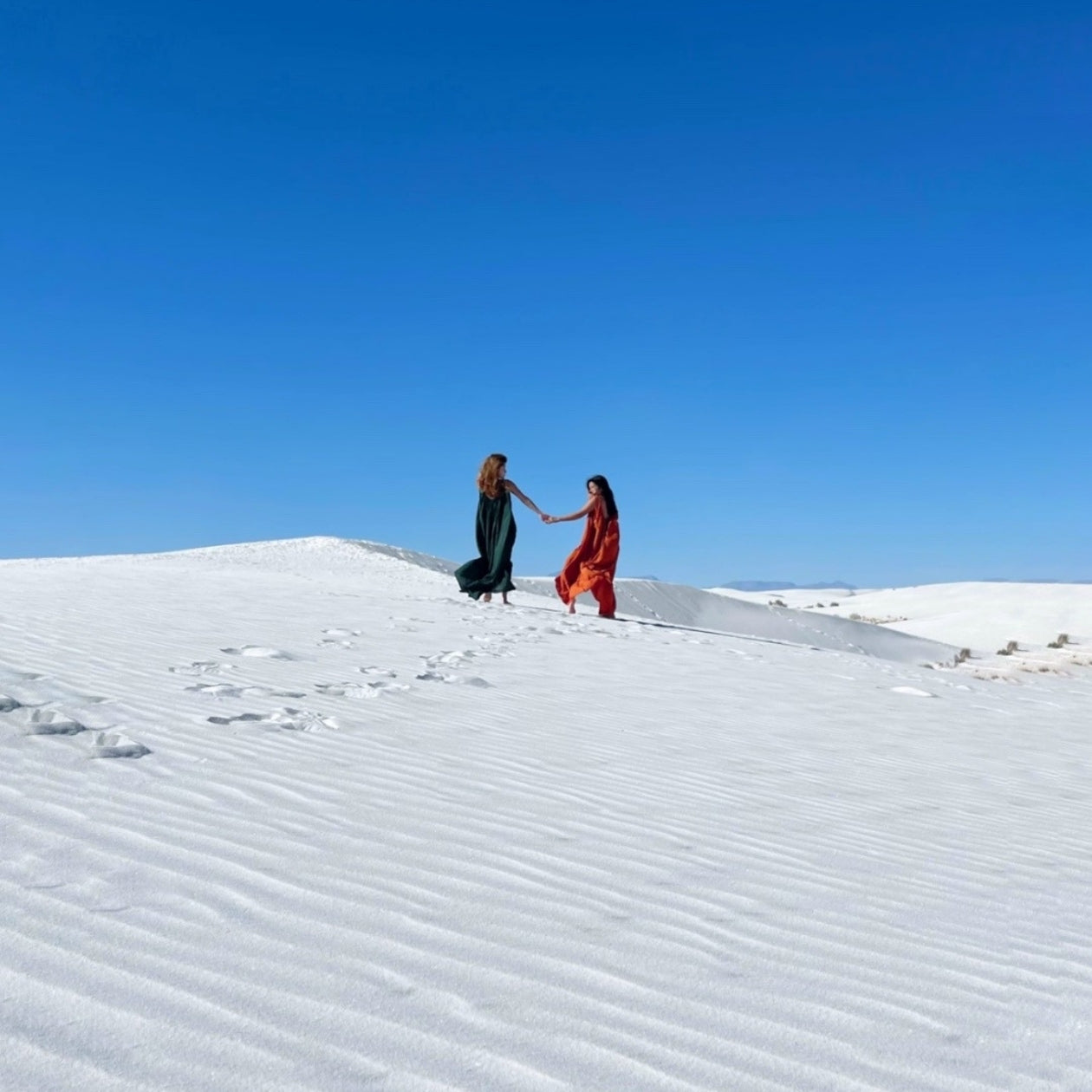 2 Days Trip From Dallas To New Mexico
Mom and I had been planning a Spring vacation for a while and finally, we decided to visit New Mexico. New Mexico had been on our traveling list for quite a while, and finally, we decided to give...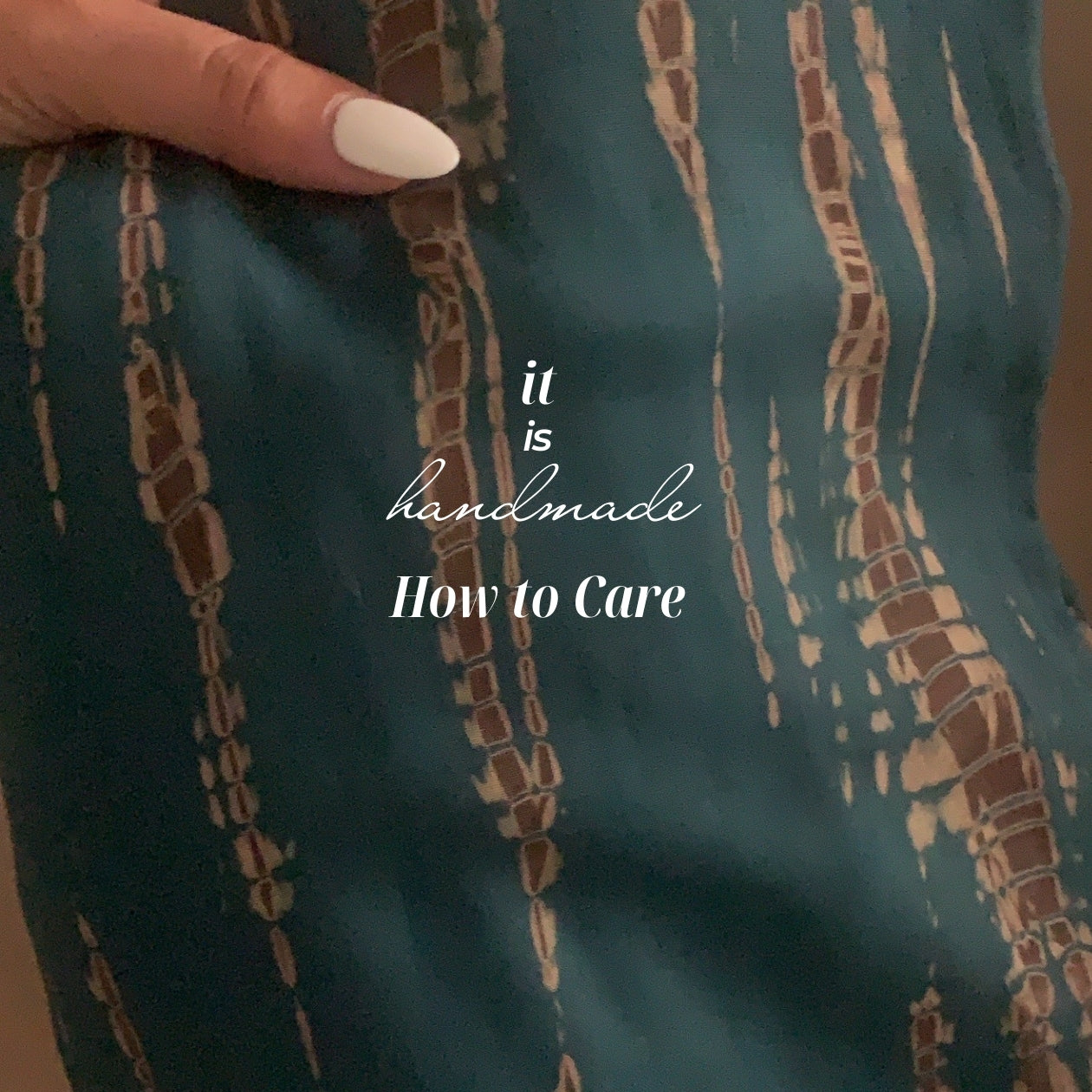 How to Care for Your Coco De Chom Garment
Your closet is an investment - and one you want to look after. If you've fallen head over heels for our Goddess dress or treated yourself to one of our tie dye kimonos, you'll know that these des...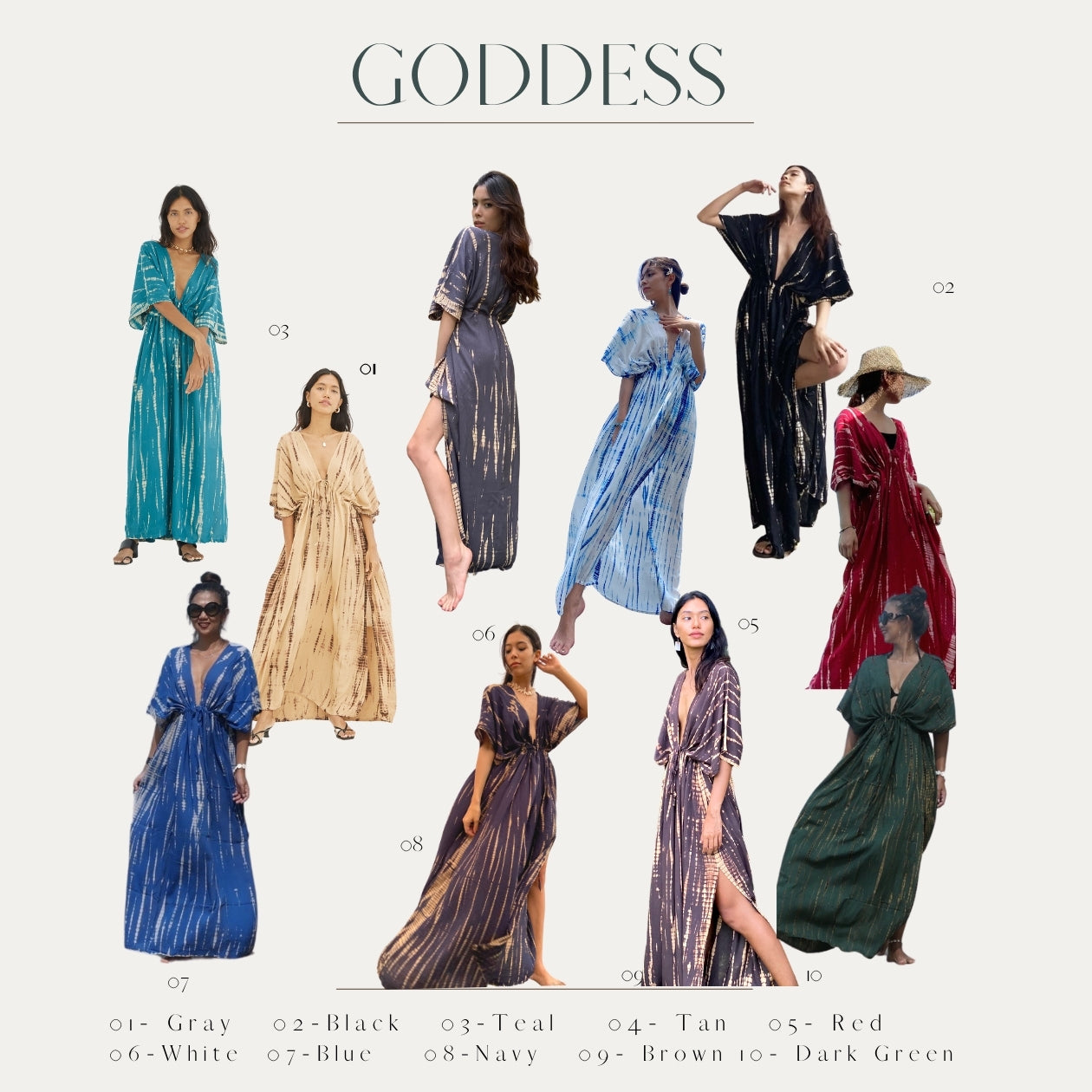 The Versatile Goddess Maxi Dress
The feeling of buying a new dress is unmatched. There is something magical about wearing dresses that makes us feel powerful and attractive. Although gala dresses and ballgowns are great, we don't...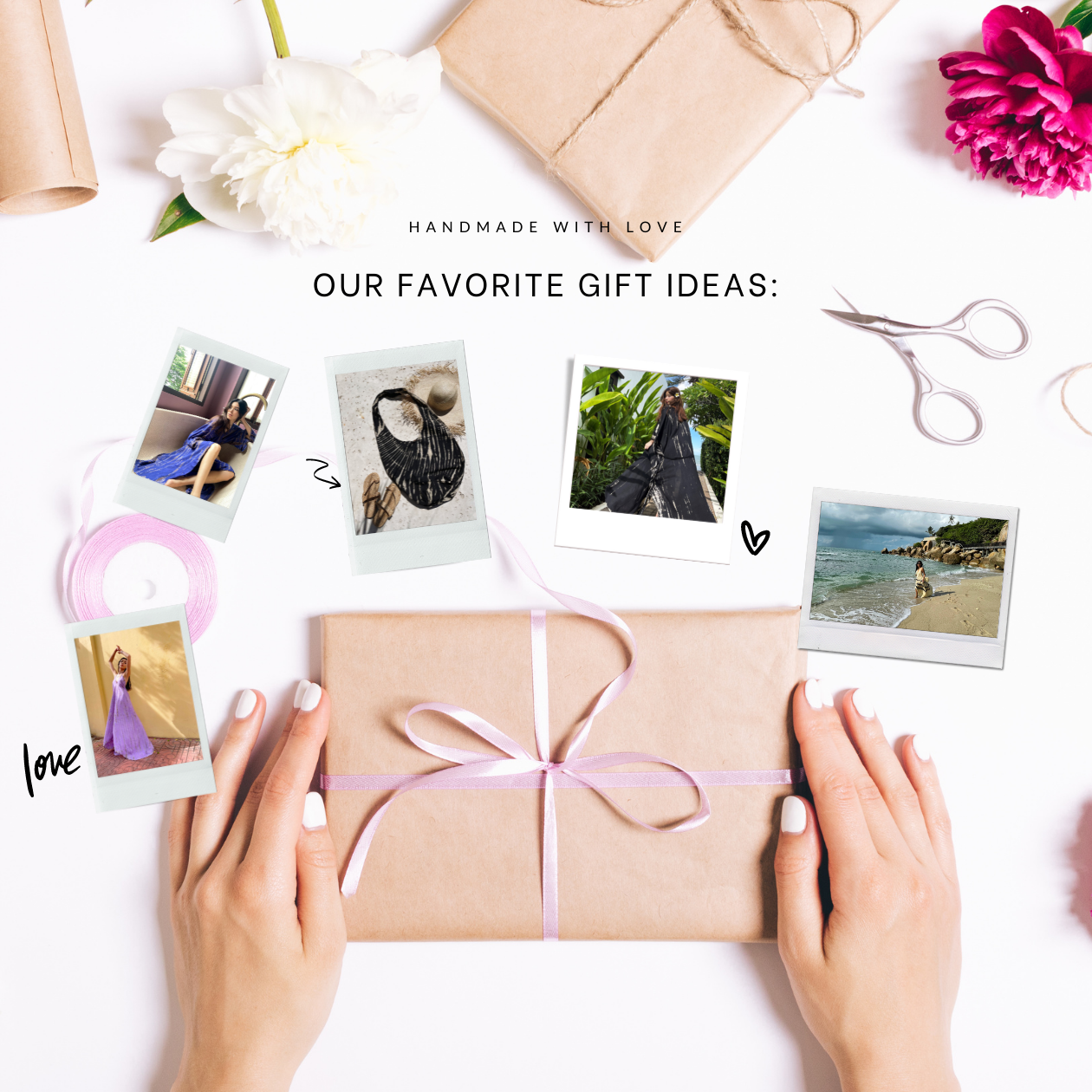 Gift giving is a chance to show the people in your life that you care. Whether it's a birthday gift, a 'just because' gift, or for the holiday season, gifts are our favorite love language. Yet, the...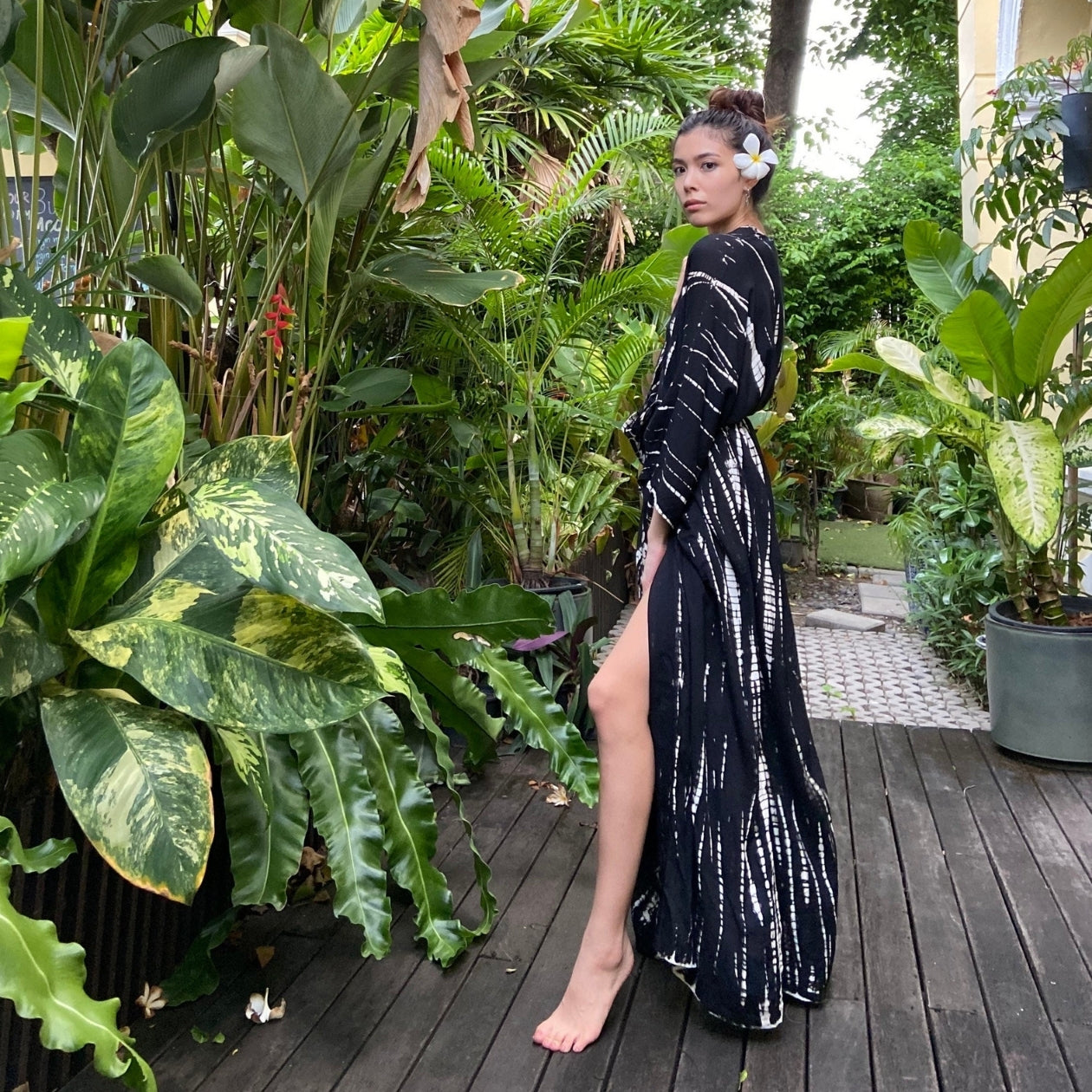 Our updated resort wear capsule collection is finally here. Designed to suit everyone, our Kimono collection is a unisex and oversized style, a perfect fit for all free-spirits and body-types. Disc...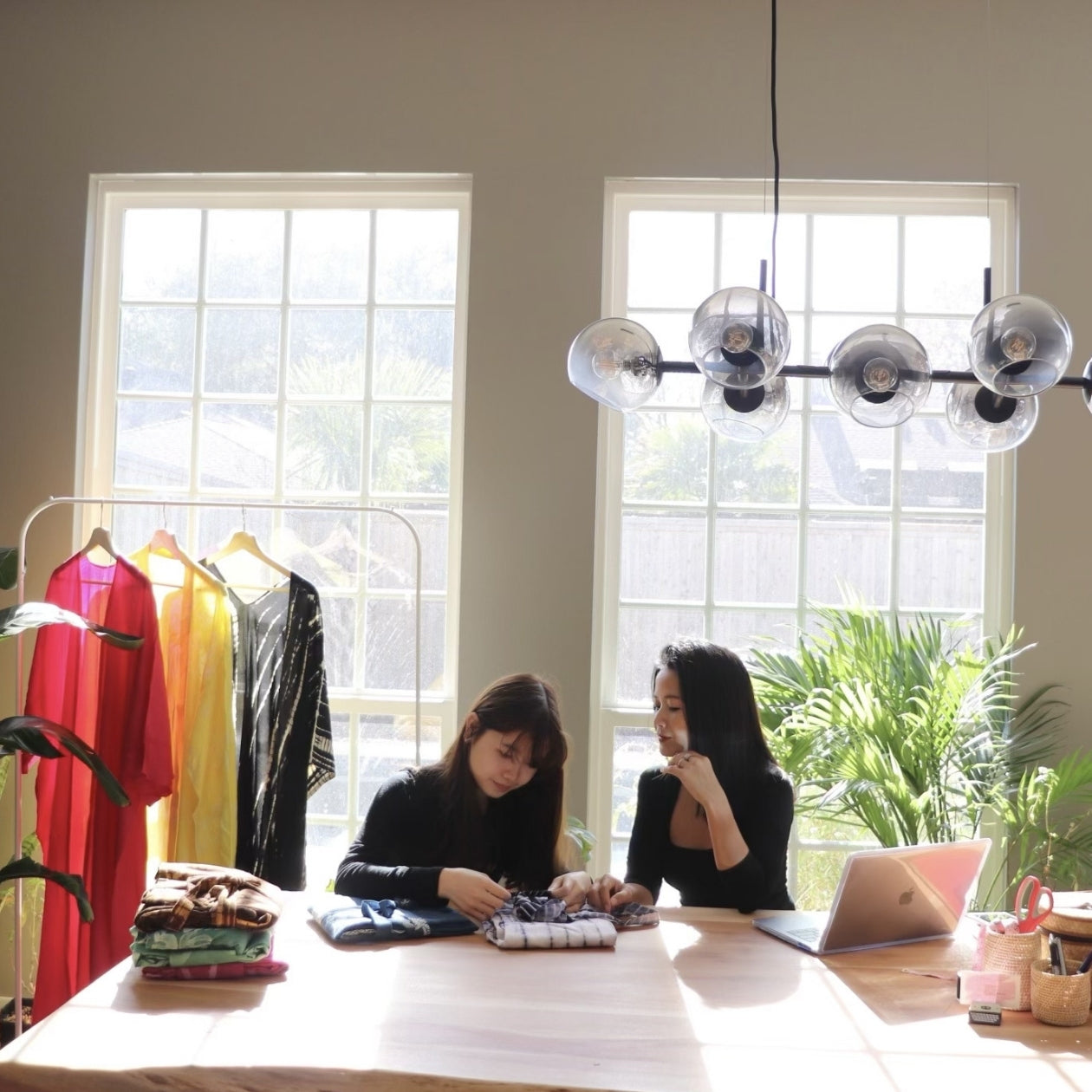 WHO WE ARE   Meet COCO DE CHOM – a handmade clothing and lifestyle brand with a twist. Founded by a mother-daughter duo, COCO DE CHOM is a passion project that started during the pandemic. Stuck in...