"We believe the joy of vacation is a feeling we can wear, embrace, and enjoy anytime."
Living every day like you're on vacation
Switch to vacay anytime
Get that holiday feeling with the GODDESS TIE DYE MAXI DRESS, serve up a first night on vacay look whether you're home chillin' or actually on vacay..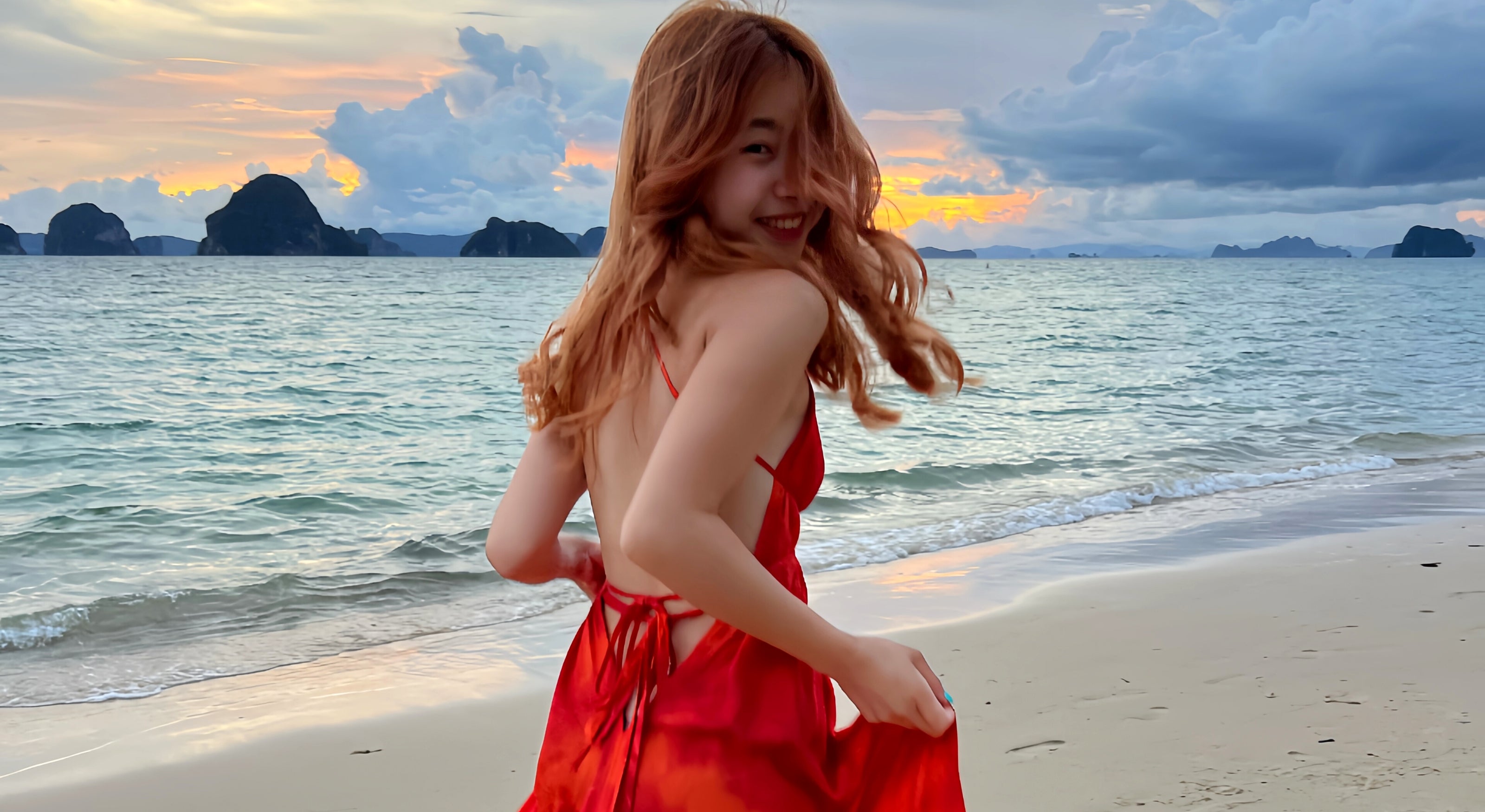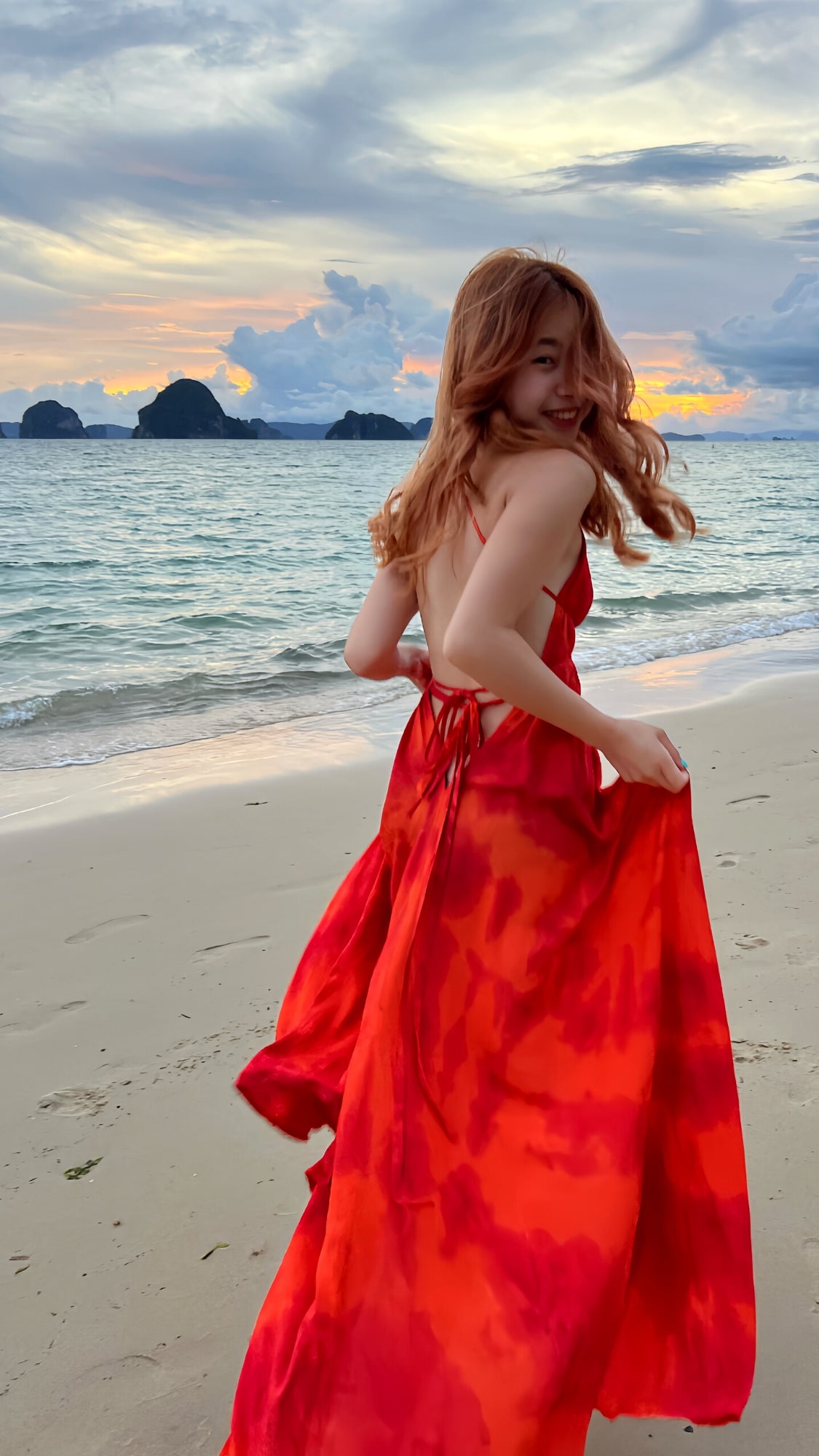 We're inspired by the spirit of the ocean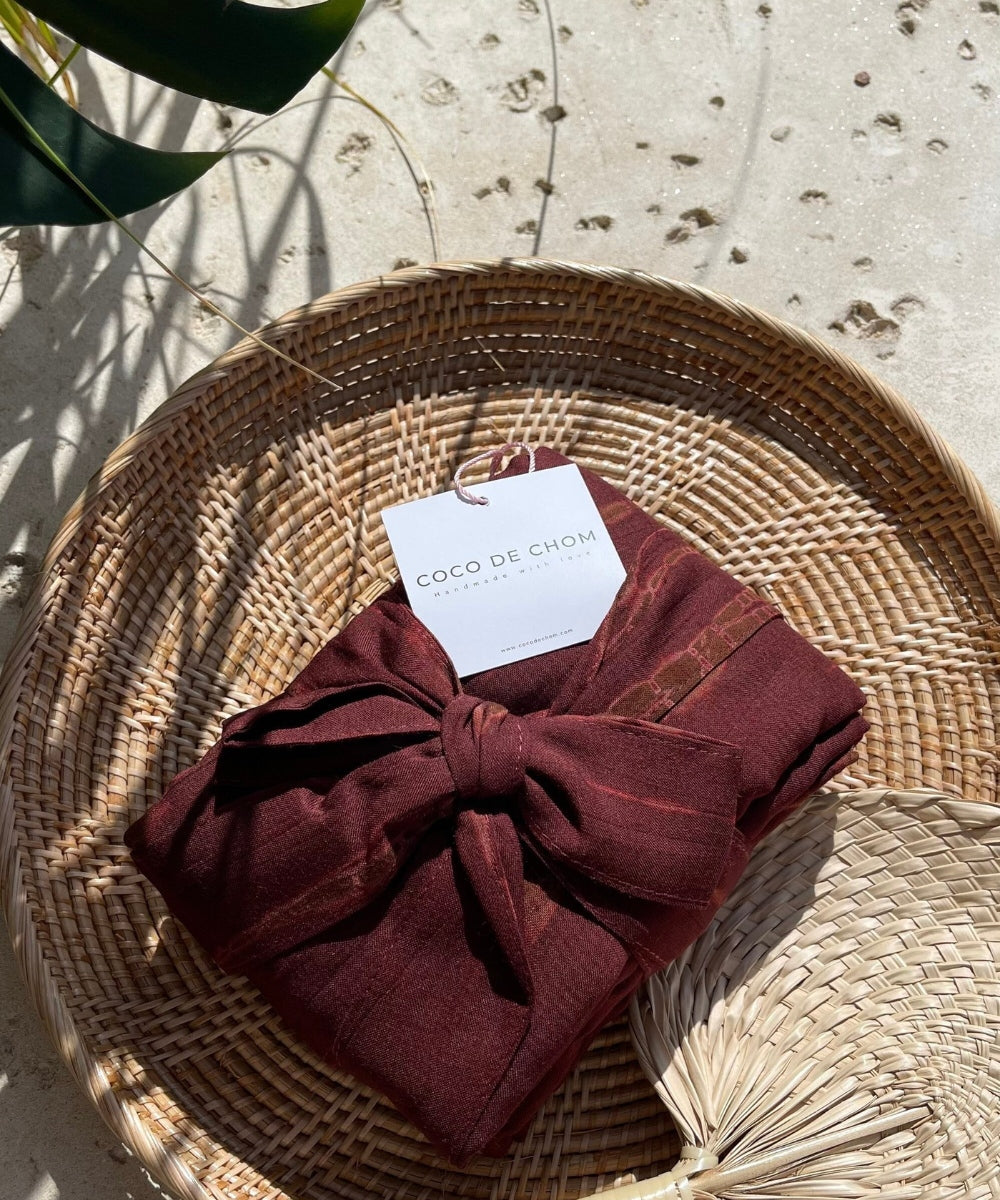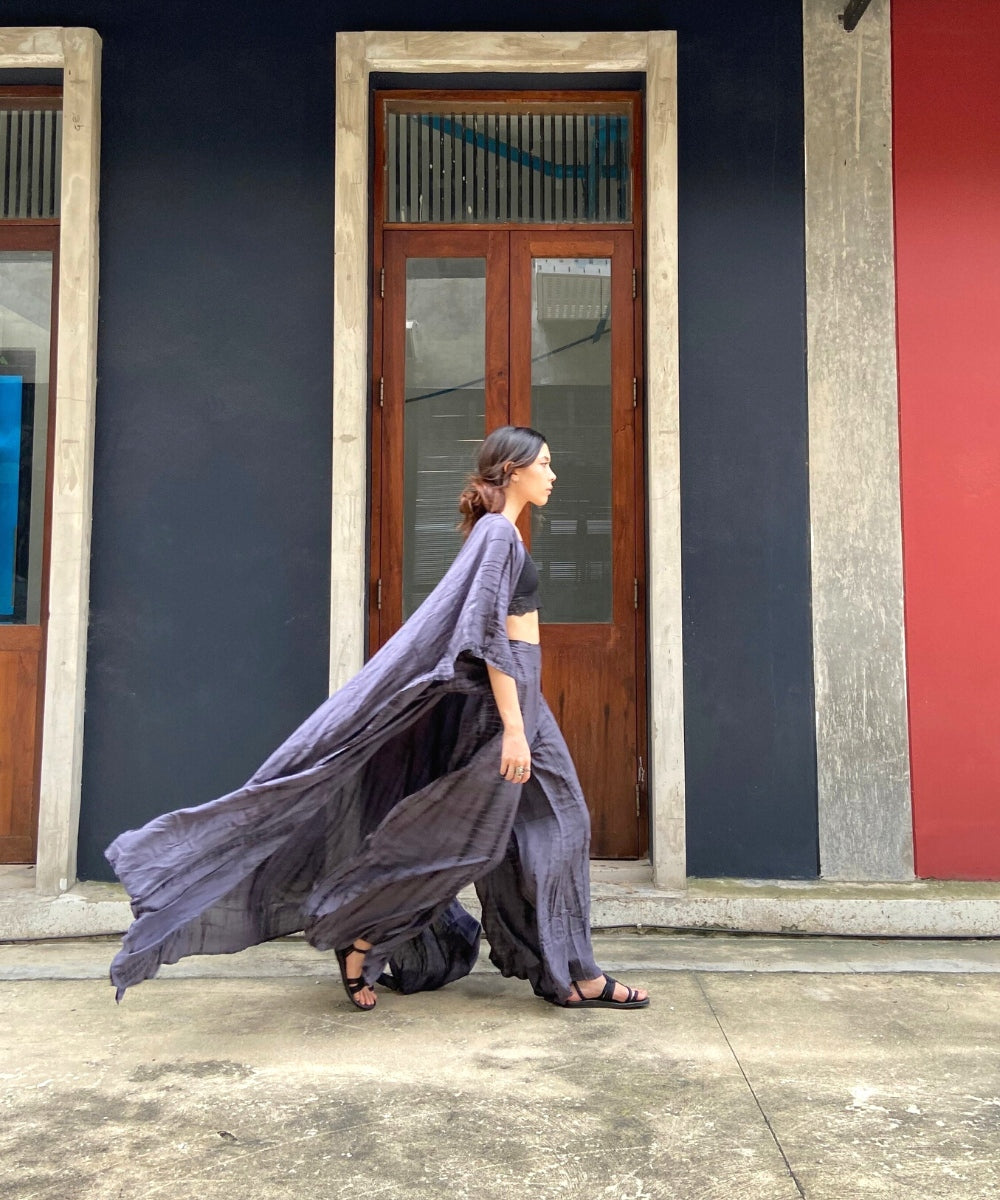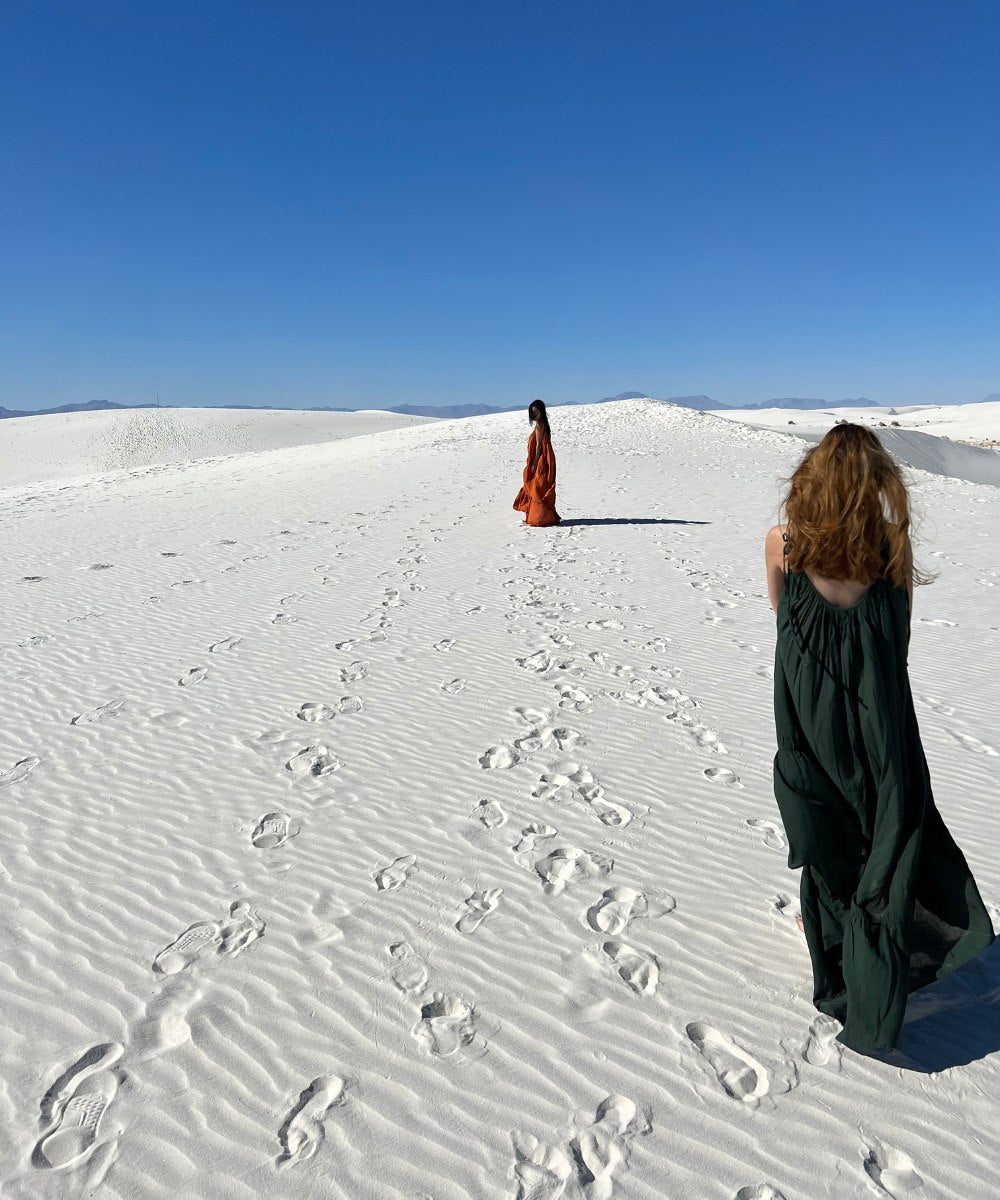 passion
Love of traveling
We wanted to create unique finds that delight, surprise and strike the perfect balance of practicality, fun, and flow.
function
Comfort and versatility
Our garments are beautiful, fresh, and stylish - but we believe versatility and comfort come first.
responsibility
Made in small batches
Our garments are made by hand in small batches, artisans make small runs in local communities using materials that minimize environmental impact
Let customers speak for us