Our story
Welcome to the beautiful, sustainable world of Coco de Chom!
We are Hathai and Chom ta-le - a dynamic mother-daughter duo with a passion for responsible, ethical beachwear and style.
We're more than just a mother and daughter, though. We are also best friends. Although we've always been close, our bond tightened during the first Covid-1 lockdown in Dallas, Texas. In a world that felt dark and isolated, we turned our hearts and minds to the beauty of the sea, its glorious sunsets, and the wild hearts that chase the rays of light as they glimmer off each wave. We wanted to bring that feeling of radiance, warmth, and pure joy to the world through hand-crafted apparel and accessories. That's when Coco de Chom was born.
Our deep appreciation for both people and planet are the heart and soul of each of our ready-to-wear pieces and stunning accessory collections. Even our name is a reflection of this sentiment. Coco de Chom is derived from Chom Ta-le's name, which translates to "enjoy seeing the sea and ocean." You'll feel the resonation of these themes as you browse through our artisan's one-of-a-kind beach maxi dresses, long tie-dye kimonos, kaftans, and resort wear. With our stunning, boho-chic silhouettes and unique accessories, you'll feel like you're on vacay every day!
In addition to bringing joy to others through our collections, we also work hard to give back. Currently, we are working with the Foundation for Children in Thailand. A portion of each sale goes towards funding vegetable, mushroom, and chicken farming for Thai people, as well as other local projects.
Coco de Chom is fashion you can feel good about.
We believe the joy of vacation is a feeling we can wear, embrace, and enjoy anytime. Our goal is to delight you with unique finds and remarkable-quality leisure wear that gives you joy and makes every day feel like a vacation.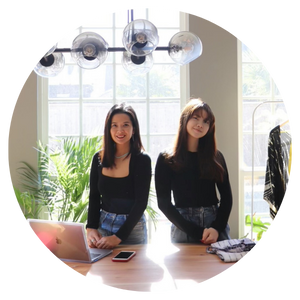 Our handmade products
At Coco De Chom, we're proud to collaborate with local artisans who design and craft each piece by hand, creating only what we need. This small batch approach minimizes waste and allows us to prioritize quality over quantity. We are committed to sustainability and ensuring that our pieces have a positive impact on both people and the planet.
Learn more about our devotion to sustainable practices here.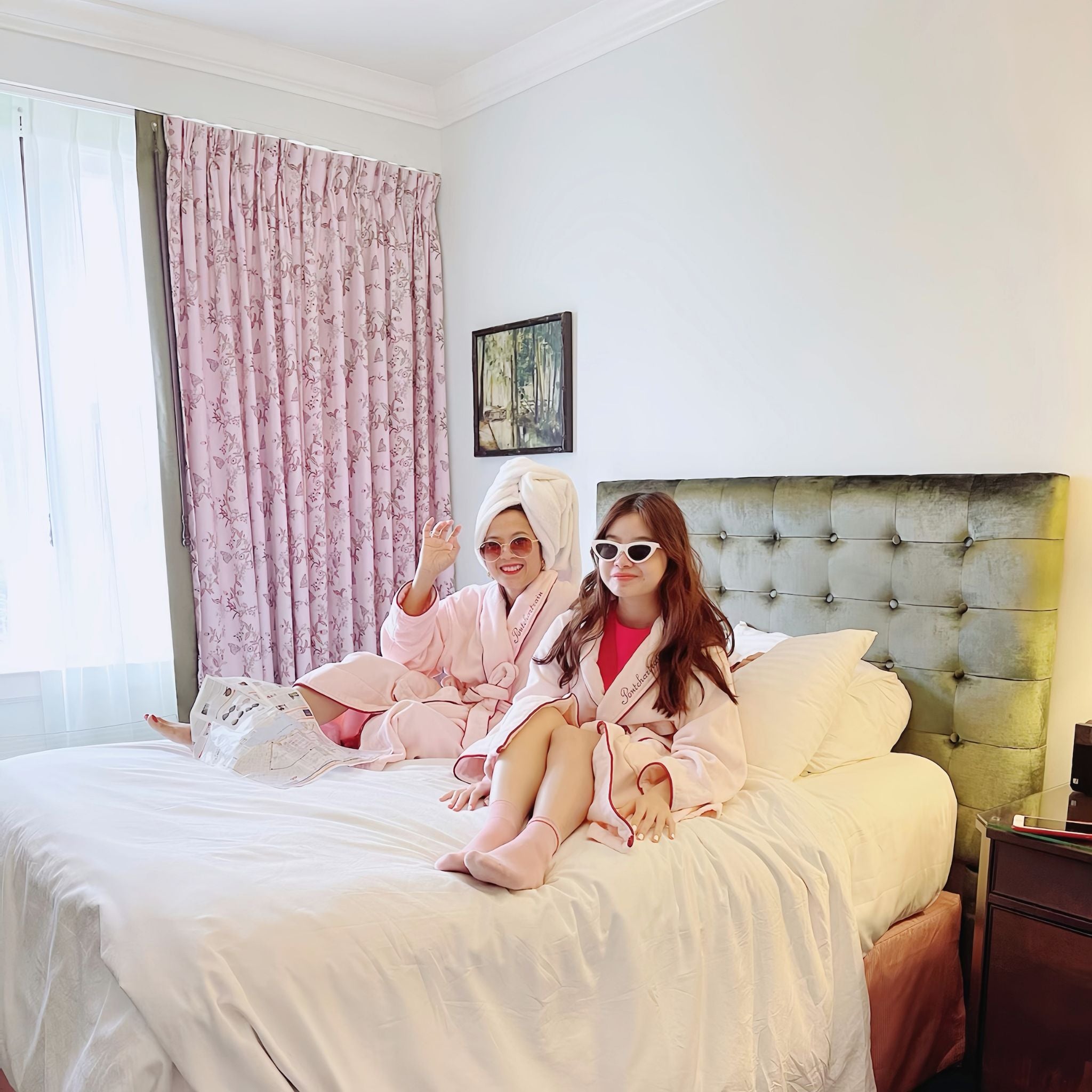 Life before Covid
Our history
Hello, World!
We're Hathai and Chom Ta-le, a mother-daughter duo who share a deep love for our Thai roots, culture, nature (with a soft spot for the ocean), and people.
Before creating Coco de Chom, Hathai was a Sales Rep climbing the ranks of corporate America, while Chom was a high school newbie with big dreams. Despite our different paths, we always found joy in traveling together which also sparked the idea for our brand.
Now, we've joined forces as creative teammates and business partners to share our passion with the world.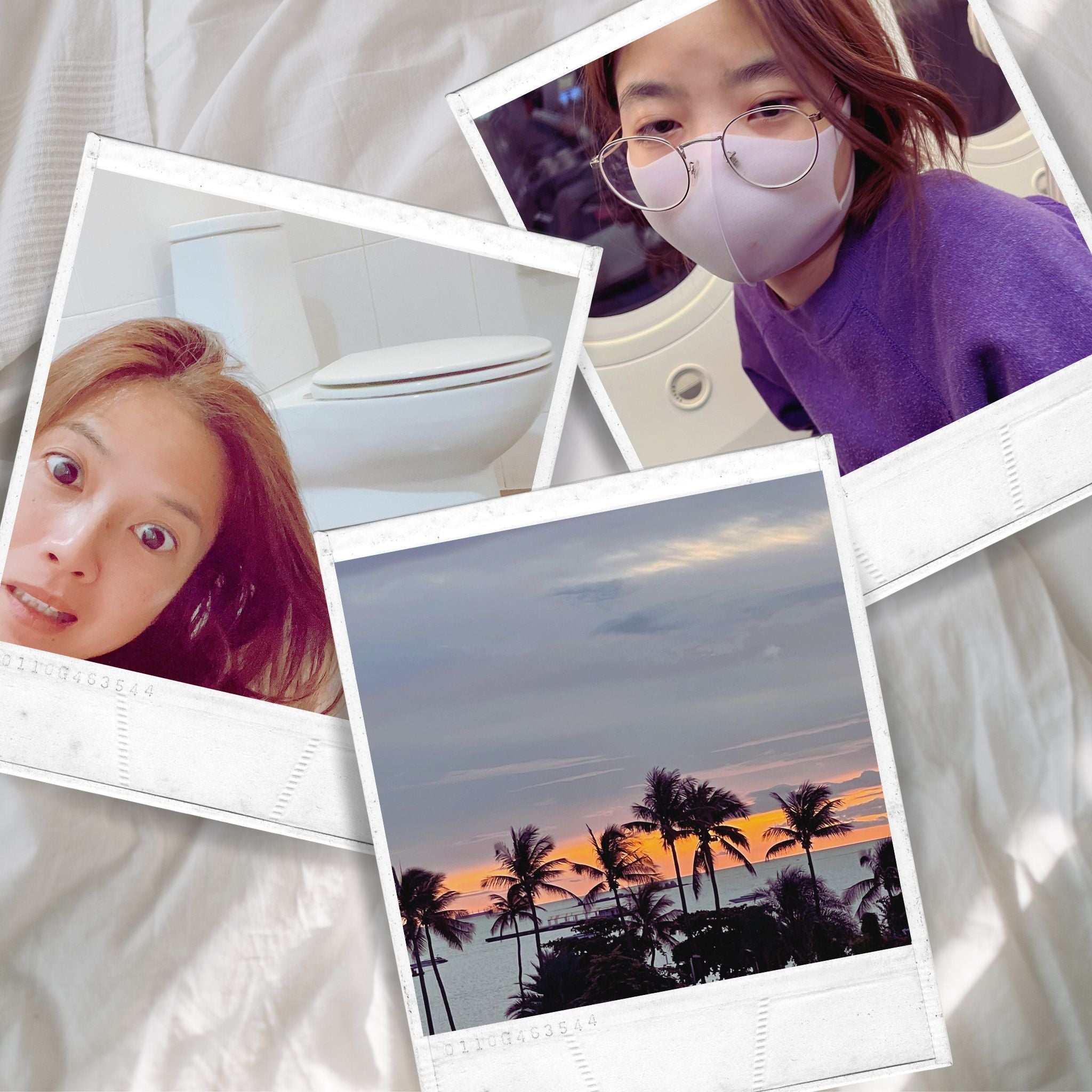 Life during Covid
Our history
Our story begins during the pandemic when Hathai and Chom returned to Thailand to visit friends and relatives. Amidst bathroom work calls and endless Covid news, we both rediscovered our love for the sea and our desire to connect with and support Thai artisans from our home. And so, the rollercoaster ride began, leading us to create Coco de Chom.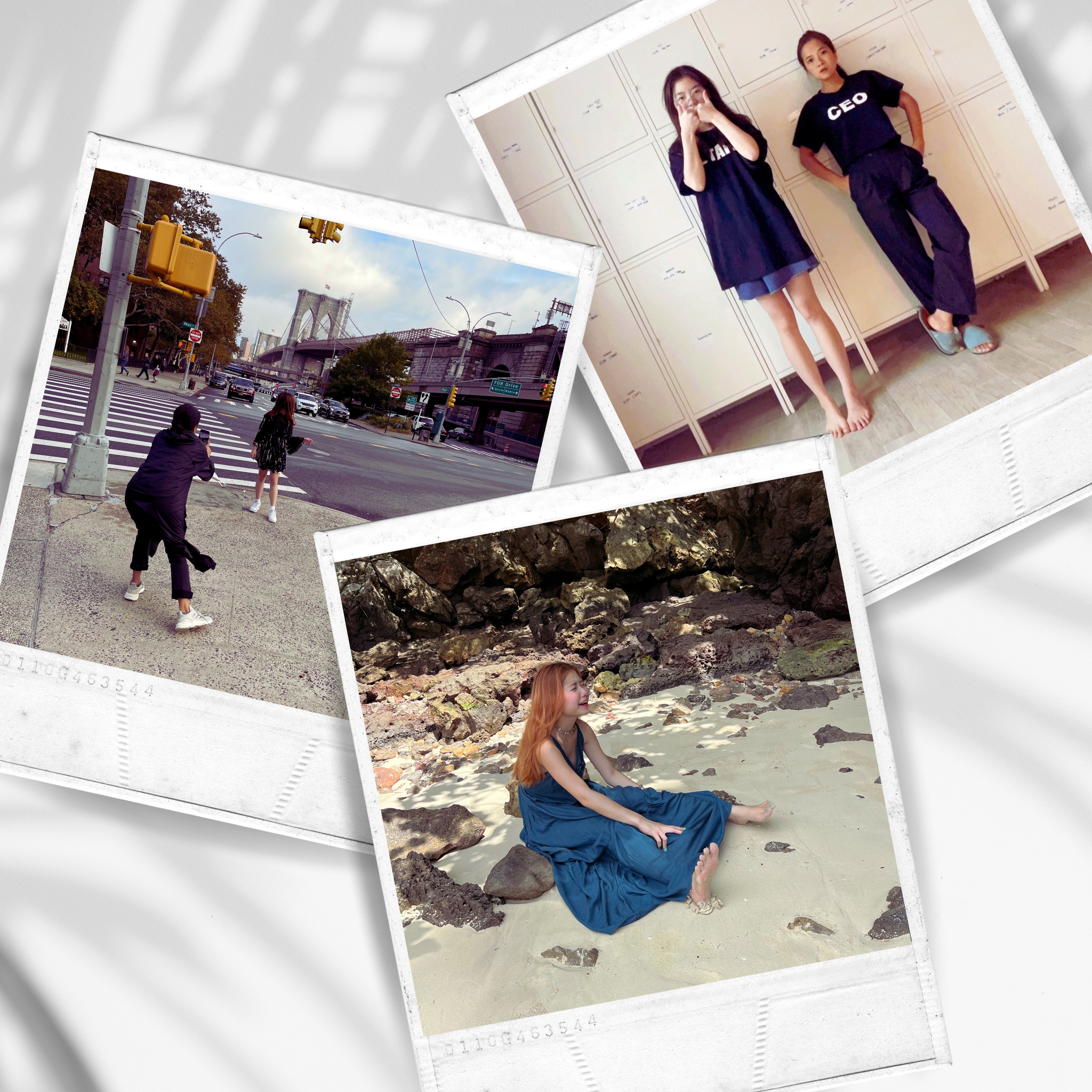 Pushing through Covid
Our history
Ups, downs, hiccups, roadblocks...
Amidst all the challenges and setbacks we met along the way, we never lost faith and conquered them all together.
Our home transformed into our studio, and Chom became our first fashion model!
Every step of the journey taught us valuable lessons and brought us immense joy and pride for what we were creating.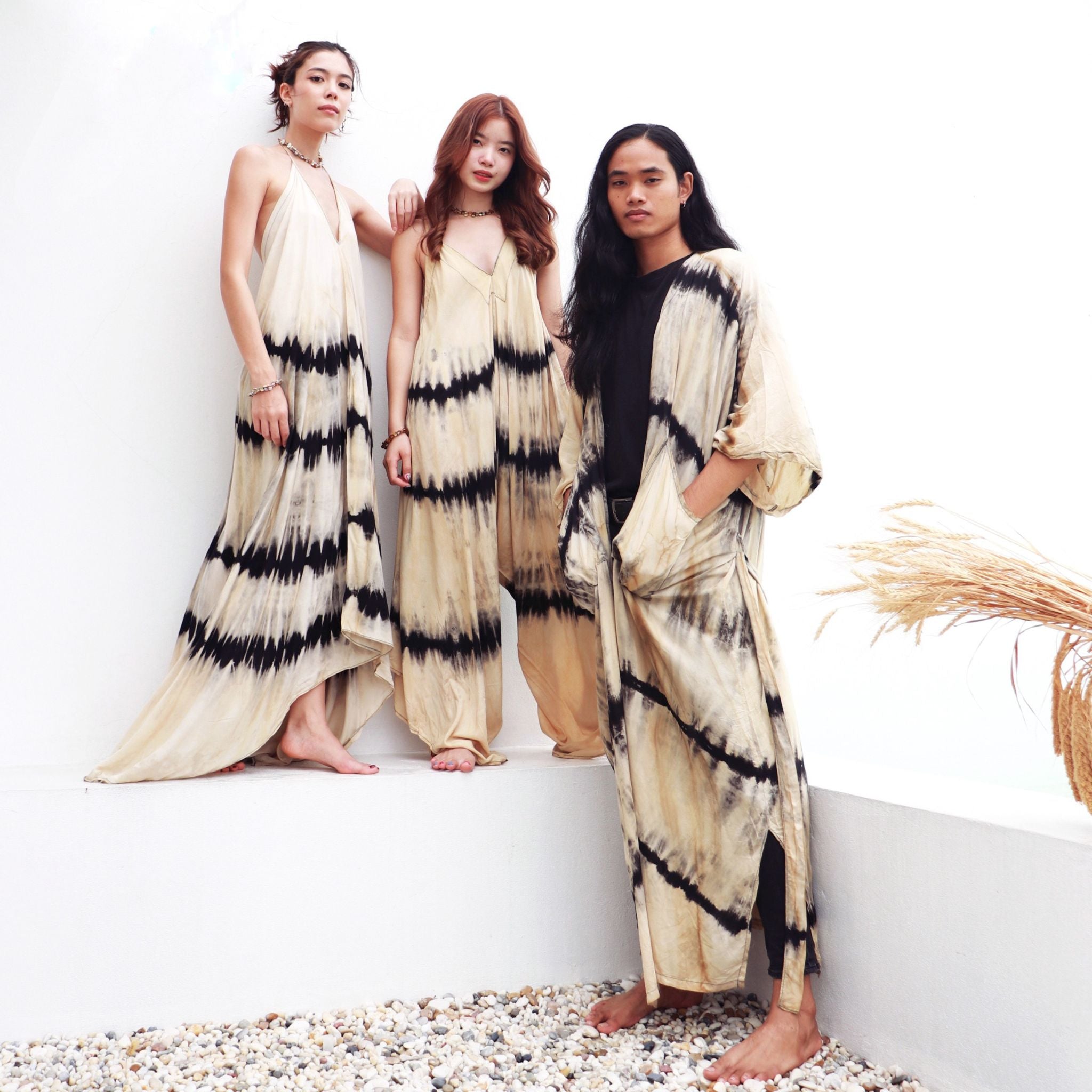 Thankful for the present
Our history
We cannot begin to express our gratitude for our incredible artisans, customers, and friends who have made Coco De Chom a source of joy and inspiration worldwide!
Our 1700+ reviews and 95% 5-star rating are testament to our commitment to sustainability and creating pieces that bring joy to our customers.
We are passionate about
giving back and all your love and support flow back into the community. Every purchase contributes to our Foundation of Children, which currently supports vegetable, mushroom, and chicken farming.